NumberOk Edge is now end of life and upgrading to Roadwatch ANPR is supported if the camera ran NumberOk previously.
Here are the benifits of upgrading to RoadWatch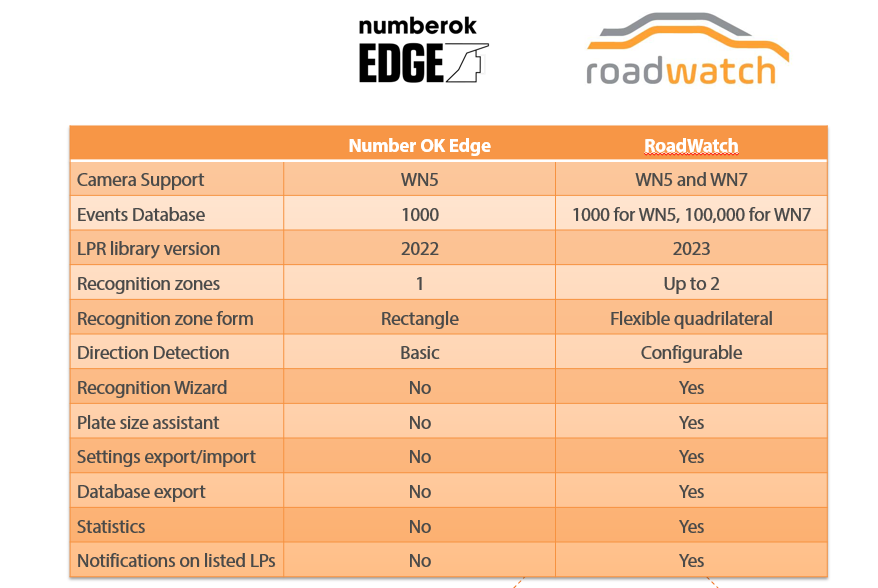 NumberOk Edge only supported 32GB SD cards. However the camera firmware will need to be upgraded.
Before upgrading, take a note of the NumberOk Edge licence as you will need this to licence Roadwatch
Open a browser and type in the following command:
http://<camera IP>/stw-cgi/opensdk.cgi?msubmenu=manifest&action=view&AppID=NumberOkEdgeHanwha
Look for the string of letters and number between the <LIBRARY_ACTIVATION_KEY> text, this is the licence key. Take a copy of this.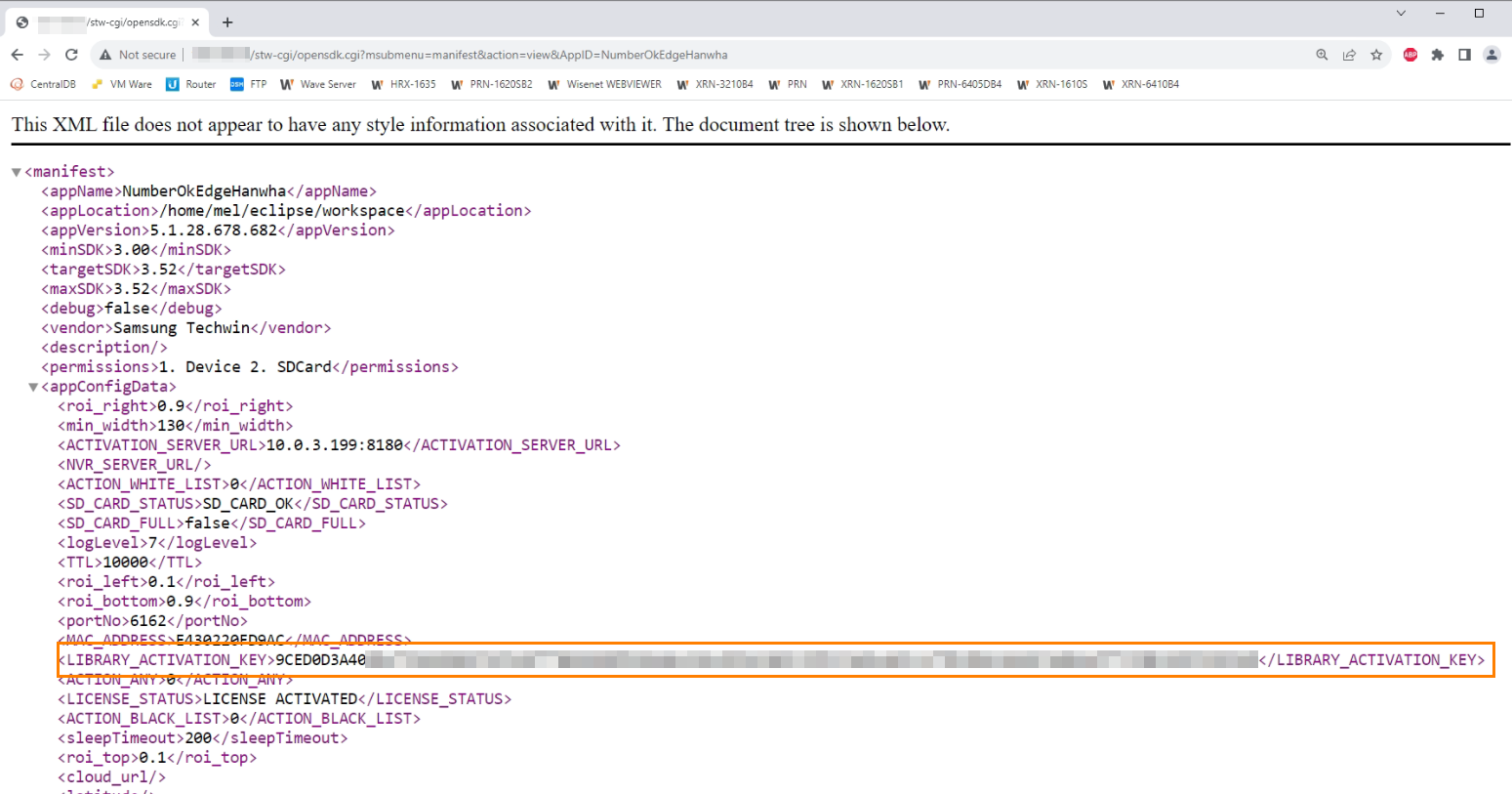 On the camera web page, stop and uninstall the NumberOK Edge app:

Restart the camera
Next, the camera may need to be upgraded
If using a XNO-6120R, firmware 2.10.02b must be installed. You can download the firmware here.
If using a XNO-6080R, leave the current 1.40.x firmware on the camera
If using a XNO-6123R, use camera version 2.11, which can be downloaded here. Note using firmware version 2.22 will enable MQTT support, but MQTT and Roadwatch cannot be used at the same time as it takes too many resources from the camera and neither will work correctly.
The firmware can be upgraded here:

Next, download the Roadwatch app, you can download the app using this link
https://drive.google.com/file/d/1K8d0EwzRGX1iwOmhAKfFBxdflcY2Lxwr/view
Upload this app to the camera:

Start the app, set it to high priority and auto start:

Click on Go App to launch the Roadwatch interface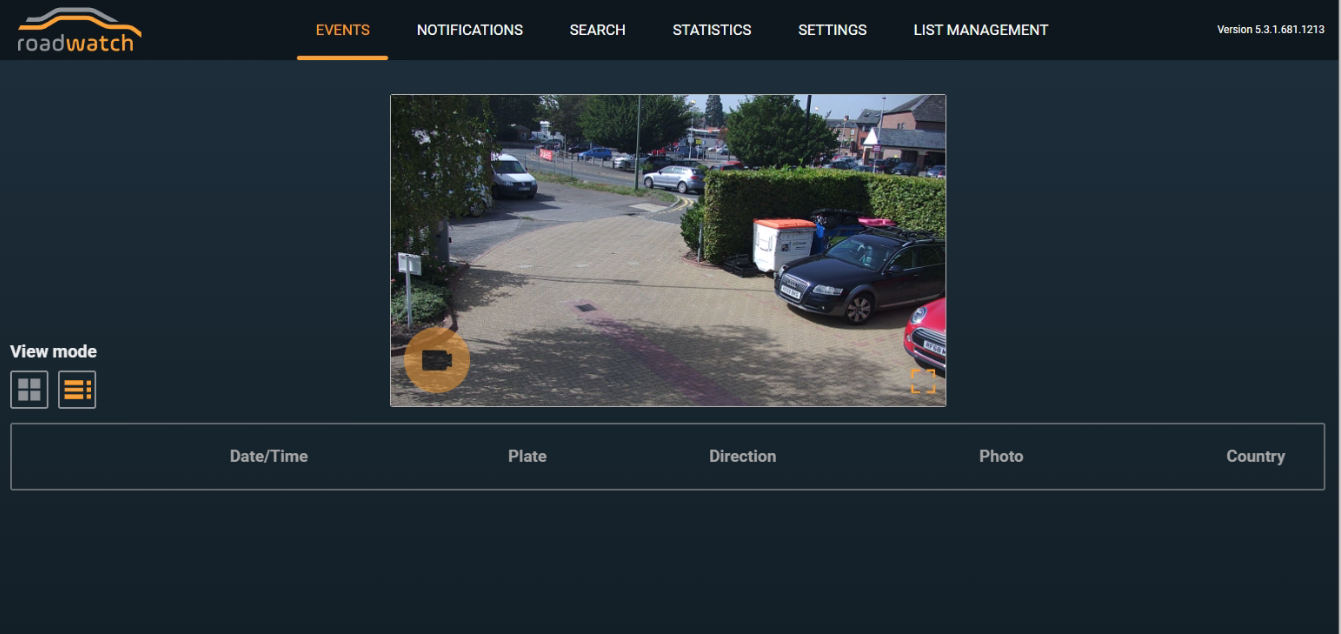 Go to Settings and enter the licence details taken in an earlier step: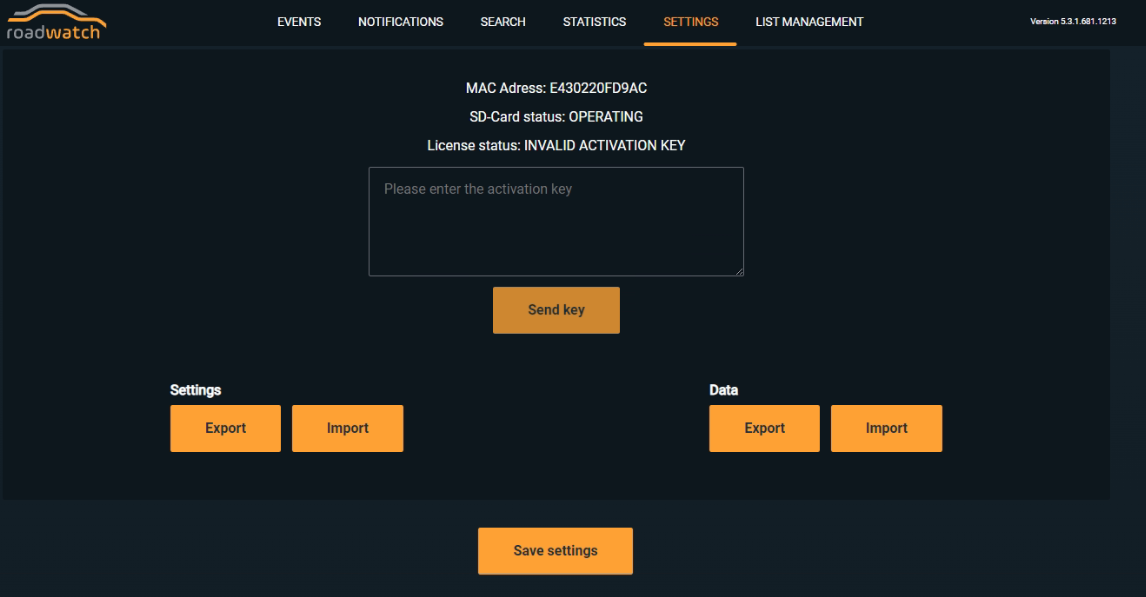 Reload the app and clear the cache: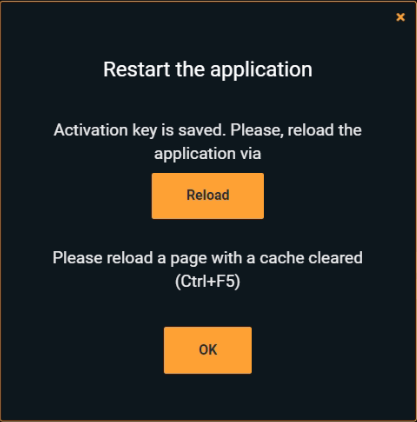 You will then see the licence has been accepted

As the app is now running, other settings such as white lists and Wave integration settings can now be configured