On June 15 2022, Microsoft ended support for Internet Explorer, the application has now been disabled in most circumstances, many legacy devices only work with Internet Explorer, the guide below will show the how to enable Internet Explorer in Windows 10/11.
Note- Microsoft are actively finding ways to block Internet Explorer so there is no guarantee this work around will function forever.
How to enable Internet Explorer.
Open Notepad with Administrator Rights
(Administrator Rights is very important)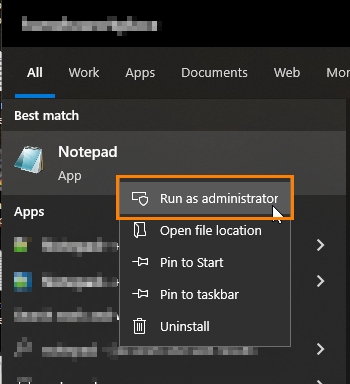 Copy and Paste this text into Notepad - CreateObject("InternetExplorer.Application").Visible=true
Save the document in your preferred location adding .vbs at the end of the file name.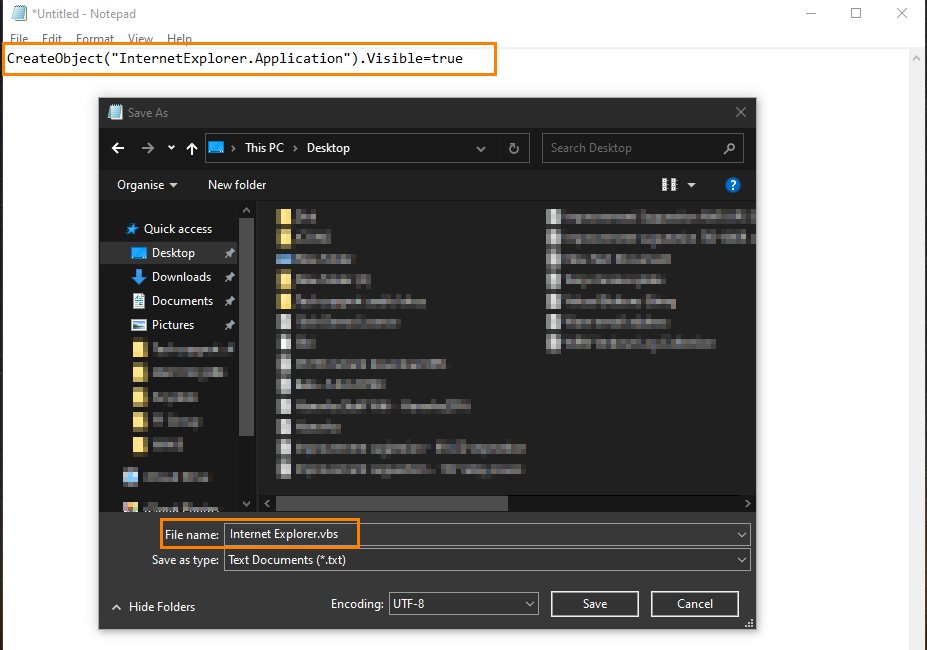 You should now have an icon to open Internet Explorer.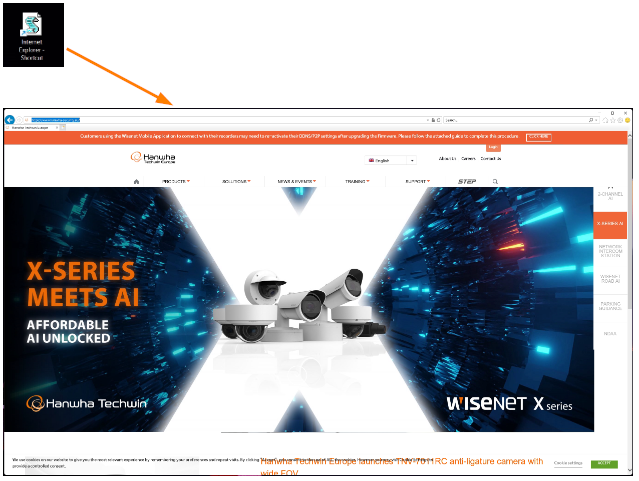 Right click on the icon and select properties to change the Icon to something more familiar.