If the cable jacket is not water-proofed properly, it can cause leakage and destroy the camera.
Verify that the gasket is on the connector. This is found in the accessories bag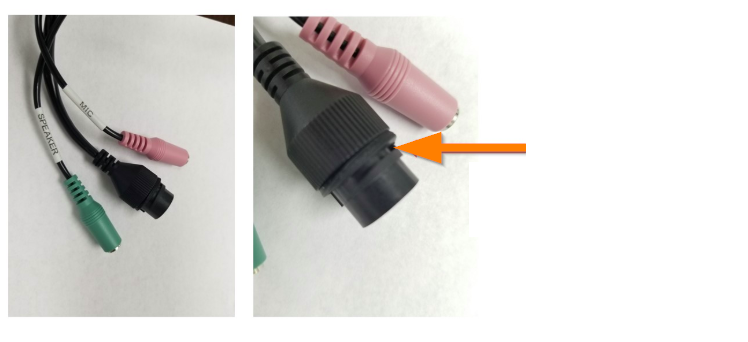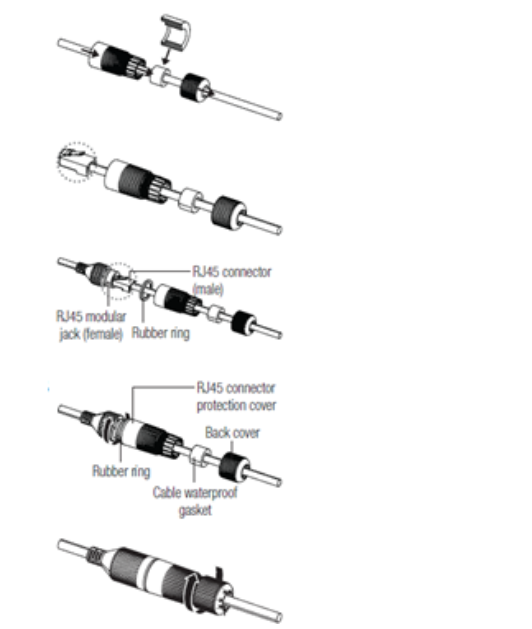 Please use only Butyl Tape, it is like a plumbers putty, it seals the connector perfectly and can be removed with out any damage.
After the application it should look like this: