This article will provide a step-by-step guide on adding a Wisenet camera to Genetec and the additional steps needed if the camera has a fisheye lens.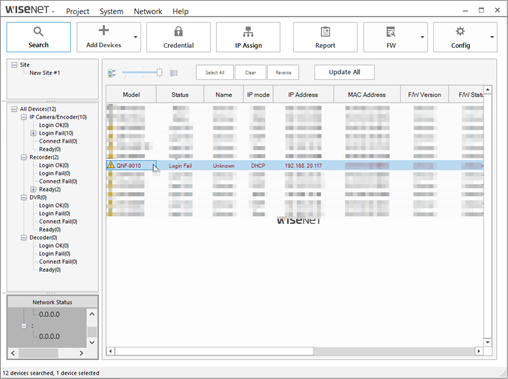 Enter and confirm your new password, if a password has already been configured and you need to default the camera, press and hold the reset button for 5-10 seconds.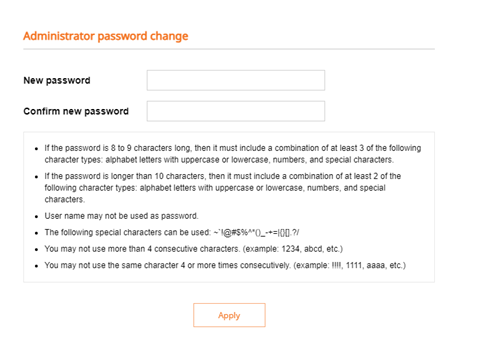 From the Genetec Config Tool application, click on the Video icon.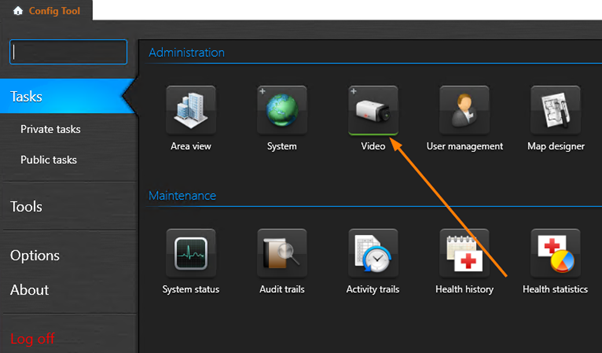 Right click on Archiver and select Unit enrolment.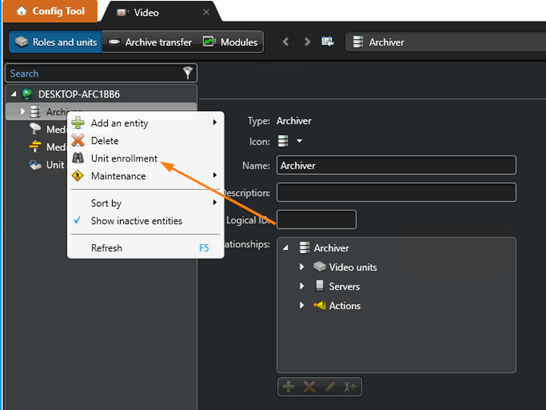 Click on Manual add, choose Hanwha Techwin as the manufacturer, product type as Wisenet and enter the IP address of the camera, you can find the IP address of the camera in the Wisenet Device Manager results screen, click add and close to enrol the camera.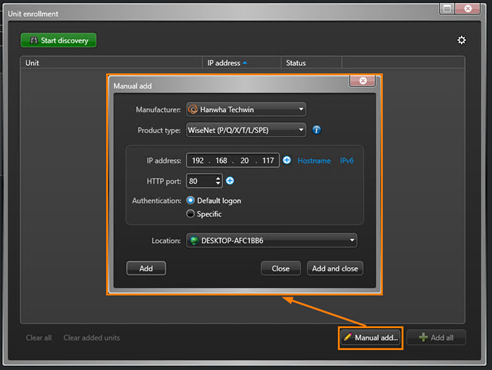 TIP - If you see a Bad login error, move your mouse over the text, an add icon will appear, click the add icon and enter the username and password of the camera.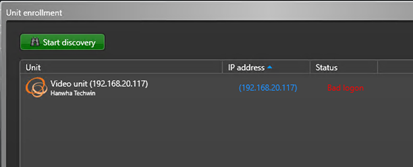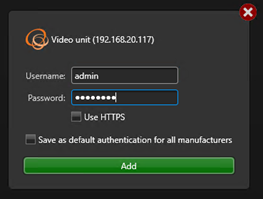 After a few moments the status should change to Added, please note, sometimes the status in Genetec sticks on Bad login, clicking clear all at the bottom of Unit enrolment and adding the camera again resolves this issue.

The camera how now been added to Genetec Security Center.
The below Steps Are Only Required For Fisheye Cameras.
Staying within the Video tab, select the newly added camera under the Archiver, select Hardware and edit the lens type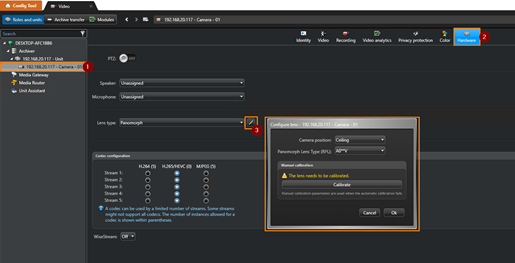 Choose your camera position and your lens type.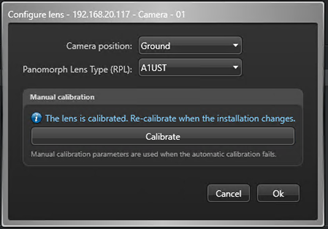 Genetec may not automatically pick the correct lens type and could fail to calibrate, you can choose the correct type of lens from the drop down list.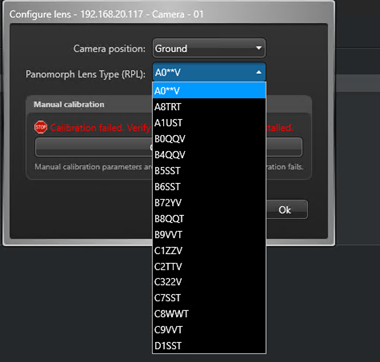 Click Ok and Apply at the bottom of the page to save changes

Configuring The Fisheye Camera Settings Are Now Complete.
To View the newly added camera...
Open the Security Desk application from the Windows Start Menu, log in and and select Monitoring.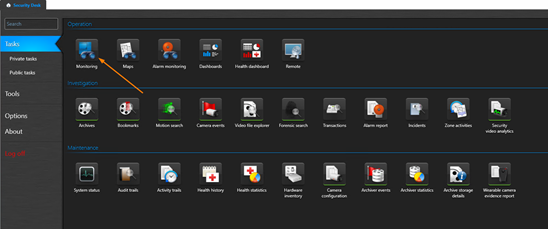 Double click on the newly added camera to see live video.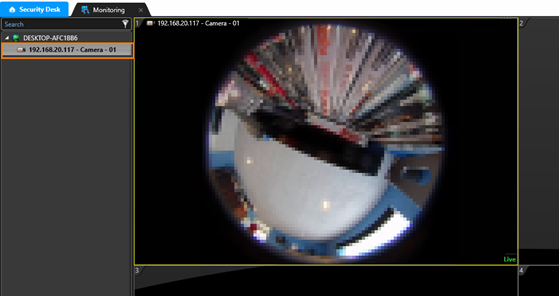 Using the scroll wheel on the mouse or clicking on the viewing mode icon will allow you to manipulate the image.