Wisenet Wave has a powerful API integration engine, the below document will show how to add a bookmark in Wave using a HTTP URL.
As an example, this would be useful for an access control system to generate a bookmark when a fire exit has been opened or break glass has been operated.
To create the HTTP string, navigate to http://Server-address:7001/static/index.html#/developers and select API Testing Tool (new)

Select /ec2/bookmarks/add

Obtain the Camera ID you wish to use, this can be found under camera settings.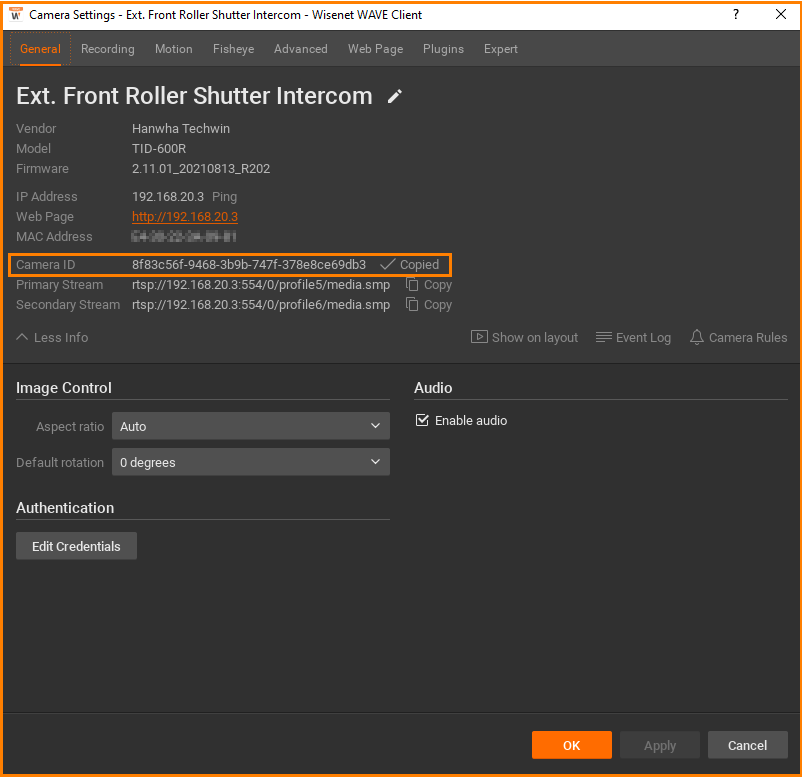 Enter a Guid uuid, note - this needs to be unique to each bookmark.
Enter the camera ID in the and Cameraid string field.
In name string, enter a meaningful name for the bookmark you want to generate.
Using an epoch time generator, enter the start time for the bookmark.
***IMPORTANT - the timestamp must by in MILLISECONDS***
A useful epoch conversion website
https://www.epochconverter.com/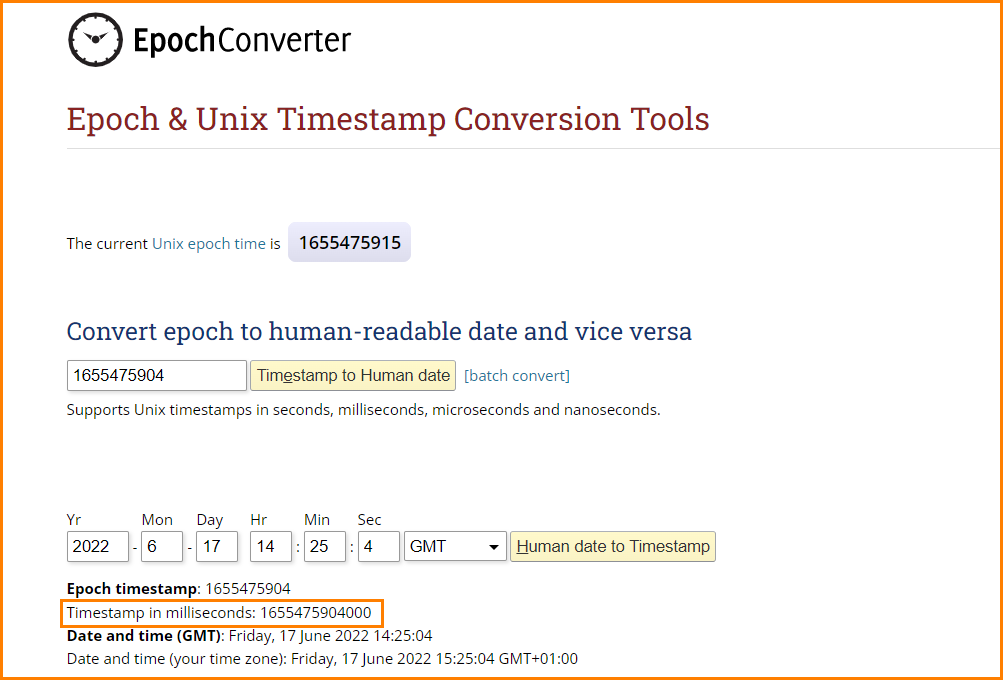 A useful GUID/UUID generator website.
https://www.guidgenerator.com/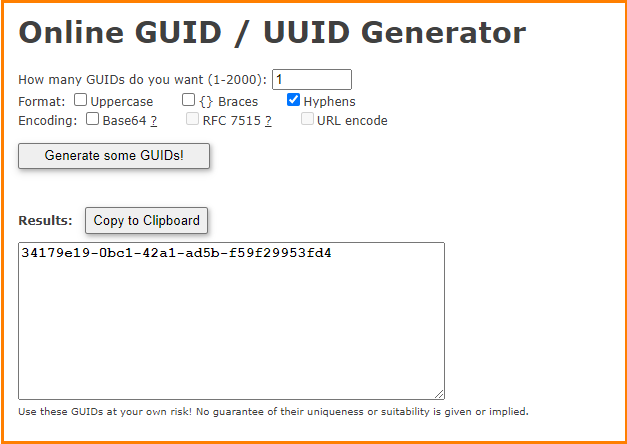 Enter the length of time the bookmark needs to run for (in milliseconds)
Enter a description for the bookmark
for format enum, select json:JSON data format.
In the below example, we are using camera ID 8f83c56f-9468-3b9b-747f-378e8ce69db3
The name of our bookmark is Hanwha Techwin Europe
The epoch time has been obtained from https://www.epochconverter.com/
The GUID/UUID has been obtained from https://www.guidgenerator.com/
The time duration is 30 seconds (30000 milliseconds)
The bookmark description is Technical Support
The format enum is JSON
A successful result will have a Status 200 OK reply and a response of "error" 0 "errorString"
If authentication is required to send the bookmark, tick Use Credentials and enter a Wave username and password that has permissions to create bookmarks (eg admin account)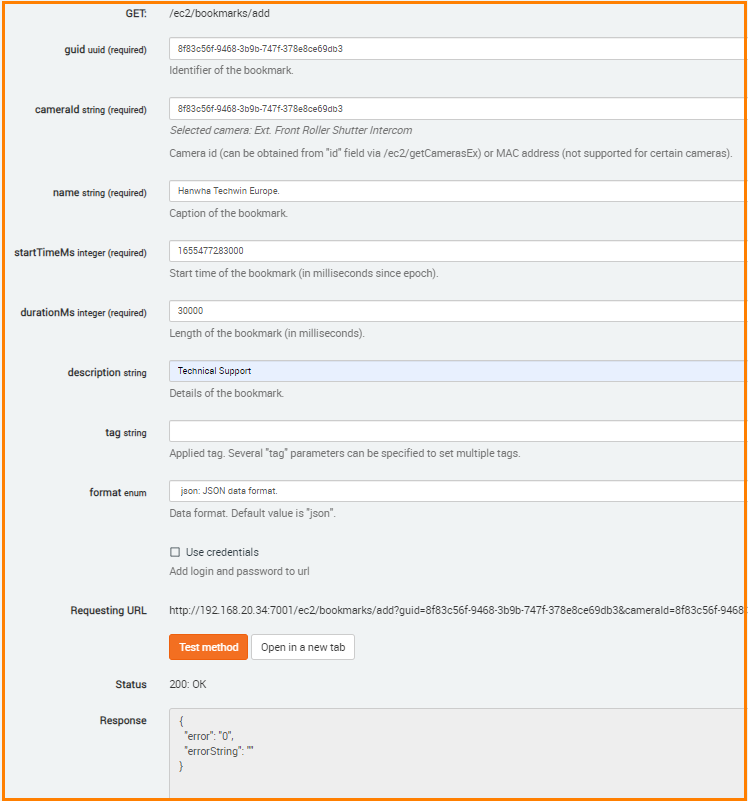 Successful bookmark entry in Wave.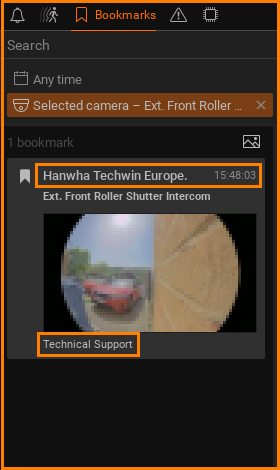 Troubleshooting.
If the bookmark is successful on the first time round and fails next time round, check your Guid uuid. This needs to be unique for each bookmark.